I want cake To roll me over slowly I'll stick a knife inside it, and eat it all at once. – The Gourgandines
Every hundred years in History, somebody stands out and brings music to a whole new level.
Eighteenth Century got Mozart. Nineteenth Century gave birth to Wagner. Blessed Twentieth Century had Little Richard and Michael Jackson. But we were absolutely terrified our Twenty First Century Genius would be that guy: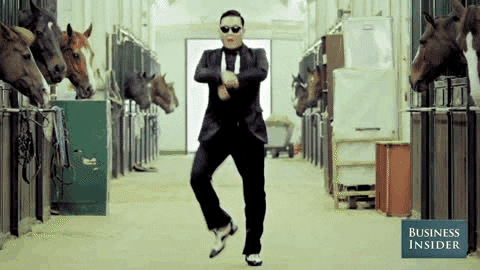 Thank God, he wasn't.
In fact, we're pretty sure that, in a few decades from now, the lucky winner will undoubtedly be Jack White. Why, you may ask ? Well, here's some facts that might convince you :
Jack is not only a guitar genius. He's also an epic drummer, an accomplished bass player and a inspired pianist.
Jack's creativity is beyond compare : he's always working on something new or creating some amazing new band.
Jack recorded all his albums in less than two weeks.
When challenged to write a full song in the documentary It Might Get Loud, Jack completed the task in less than ten minutes ! (Take that, The Hives. 😂)
Everything Jack writes is structured around the number three, which works as a magical charm for him. Also, he's really really into blue. Like really.
Jack never performs with a setlist, in order not to spoil the show's energy.
Listen to his solos, damn it !
Being huge Jack White fans, it was about time we turned him into a cake. But which one ? That's the question that's been haunting us for YEARS. We wanted this dessert to be as bold, as blue, as brilliant as the man. It soon occured to us that we had to pimp a classic dessert, as Jack white is the perfect combination between classic american rock and a new music dimension that's not born yet. A cheesecake was perfect.
Achieving the perfect color was the key, and intense researchs were made. Food coloring was out of question. One day, we discovered Blue Butterfly Pea tea. The rest is History.
0