Gourgandines [guʀgɑ ̃din]. NOUN : a slovenly, dirty women in the XVIIIth century.
Who the hell are The Gourgandines?
We are Audrey & Mia aka The Gourgandines.
Two gorgeous, incredibly gracious, smart, talented and humble girls from Bordeaux, France.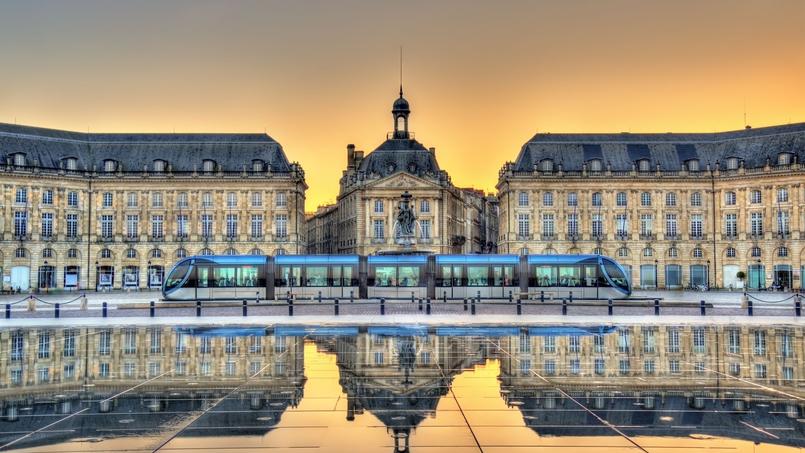 Which makes it the World's greatest city. 🕶 After London, New York, LA, Barcelona, Detroit and a bunch of others of course.
After twelve years of tumultuous friendship (and still counting), only two things kept us from punching ourselves in the face real hard : music and baking.
Why are we called The Gourgandines?
When we started this incredible adventure, we wanted to pay our respects to the music we loved.
Most of all, we wanted our name to sound a little dirty, just like a rock band. As we've always been huge fans of The Libertines, The Gourgandines sounded like a good idea.
Little did we know that it would become our worst SEO nightmare. 😅 And we don't even mention all the awkward conversations this choice brought upon us.
The story behind this Blog
Frankly, we have no idea how this sh** happened.
We'd been talking for years about creating a blog that would combine our two passions : rock and cakes.
But there was always something in the way :
daily jobs,
family duties,
dog duties,
friendships,
everything else
and above all, our legendary laziness.
With hindsight, it was much more confortable to stay within the boundaries of our comfort zone.
We had simple plans for the future, though :
have a blazing yet glorious burnout by the age of 35
start a brand new life as Yoga Teachers / Kale Eaters / Life Coach Lovers / Hipster World Travellers, just like the others we read about in Vogue.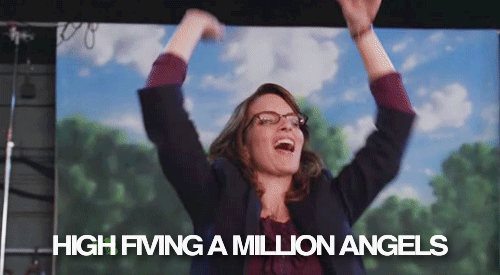 The burnout part actually happened.
But we didn't end up enlightened but bored by yoga and couldn't afford kale for every meal. So we did what we do best : bake and embrace our gig addiction.
Our days were pretty much the same :
spending way too much time and money on gigs,
having a blast,
being depressed for days,
trying to cure post gig depression with scrumptious cakes and start all over again.
One blossoming day of Spring, we went to see the Hives.
They blew our minds and gave us the adrenaline shot we needed: we started this blog and an Instagram account, pretty sure at least twelve people including our families would be interested. Turns out, hundreds of people were.
So we kept going.
What's on this blog anyway?
Yes, in this blog, you'll find incredible cake recipes.
But you'll get so much more than that! In fact, our blog is kind of our diary, so be prepare to stumble upon :
Our most exquisite albums discoveries and bands crushes
Some pretty intense gig reviews
Tons of concert photographies. Tons! And only 5% of them are blurry. I mean, did we ace this sh** or what?
The journal of our crazy trips around the world and a list of our most beloved addresses & venues
The most astonishing collection of failed selfies ever!
Still here ? Then, you're a perfect fit for this blog.
Therefore : Welcome ! Willkommen ! Bienvenue ! Välkommen !